Gilbertese love poem
Tirotaam
Taraam n te tirotaam
Ai aron tamaroan au taeka
Ma, kawaekoa bwa ae ea tabe ni maunanako
Au kabane, "I tangiriko"
Translated into Gilbertese by Raakera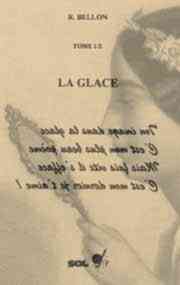 Gilbertese language and the Kiribati
Short translation into Kiribati (Gilbertese, Kiribatese, Banaban, Ikiribati, Kiribati, Nui, Nuian, Autonym : I-Kiribati), of my poem, in the official language of the Kiribati (ex Gilbert islands).
Perhaps 120,000 people speak this micronesian language.
In Gilbertese, Gilbert (name of the discoverer Thomas Gilbert) is named Kiribati. If the Kiribati are one of the smallest countries in the world for its area, the islands which constitute it are so dispersed that its maritime domain is very important.
Kiribati are made up of 16 atolls, Gilbert separated from Tuvalu in 1975, the climate is hot and humid, sometimes with dreadful droughts.
The population lives on taro, breadfruit, coconut and fishing. The copra of the coconut groves is not the principal export, since they are the phosphates of Ocean.
These atolls are overcrowded, and many Gilbertains go to the Line islands, or work at Ocean.
Poem translated into gilbertese (524 languages)