Txt talk love poem
Mrra
Yr img n d mrra
S my bst poetry
Bt, B qik it disapers
Itz my lst "ily"!
Translated into Text message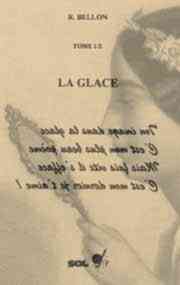 Tell her some words in text message
English Sms (Text message, text talk, textese). This translation was missing! She is now available! Even if you are at the end of the world, you could beep your lover, for a last message. Take your phones! Sometimes shorter makes stronger!!
Poem translated into text talk (524 idioms)